To have a website you need a computer, software for that computer and various accessories. All that can get very expensive. If you have a team this means multiple computers, multiple software licenses and that's a LOT of money!
Here at Free Church Websites we are ALL about saving you money! Because saving you money equips you to have up to date tools for an effective internet ministry! TechSoup is a great resource for all-nonprofits and in the last 2-3 years have opened up more and more to religious organizations.
"

TechSoup is a great resource for all-nonprofits and in the last 2-3 years have opened up more and more to religious organizations.

"

Ben Tagg
Churches, Synagogues and Mosques can now access Techsoup's incredible discounts on software, hardware and accessories. This means getting your team set up with the right physical tools, may not be as expensive as you think!
So what can you get?
Hardware

Refurbished Macbook Air – You can get a Mac for $655! This may seem like a lot, but this technology typically flies into the thousands per unit.
Refurbished Dell Computer/Monitor/Laptop Bundles – For a fraction of the price, you can get a bundle of five Dell Computers and Monitors or a bundle of five Dell Laptops. This would be a great resource if you have a big team.
Refurbished Microsoft Surface Pro – Laptop/Tablets are very popular and great for desk work and pulpit preaching. You can get one for $419!
Everything you need for your Internet and Network is available too. You can get an internet hotspot, Cisco or Linksys router hardware and Security Appliances at very low prices.
A lot of handy accessories such as Laptop stands, hard drives, USB flash drives and headsets are available too.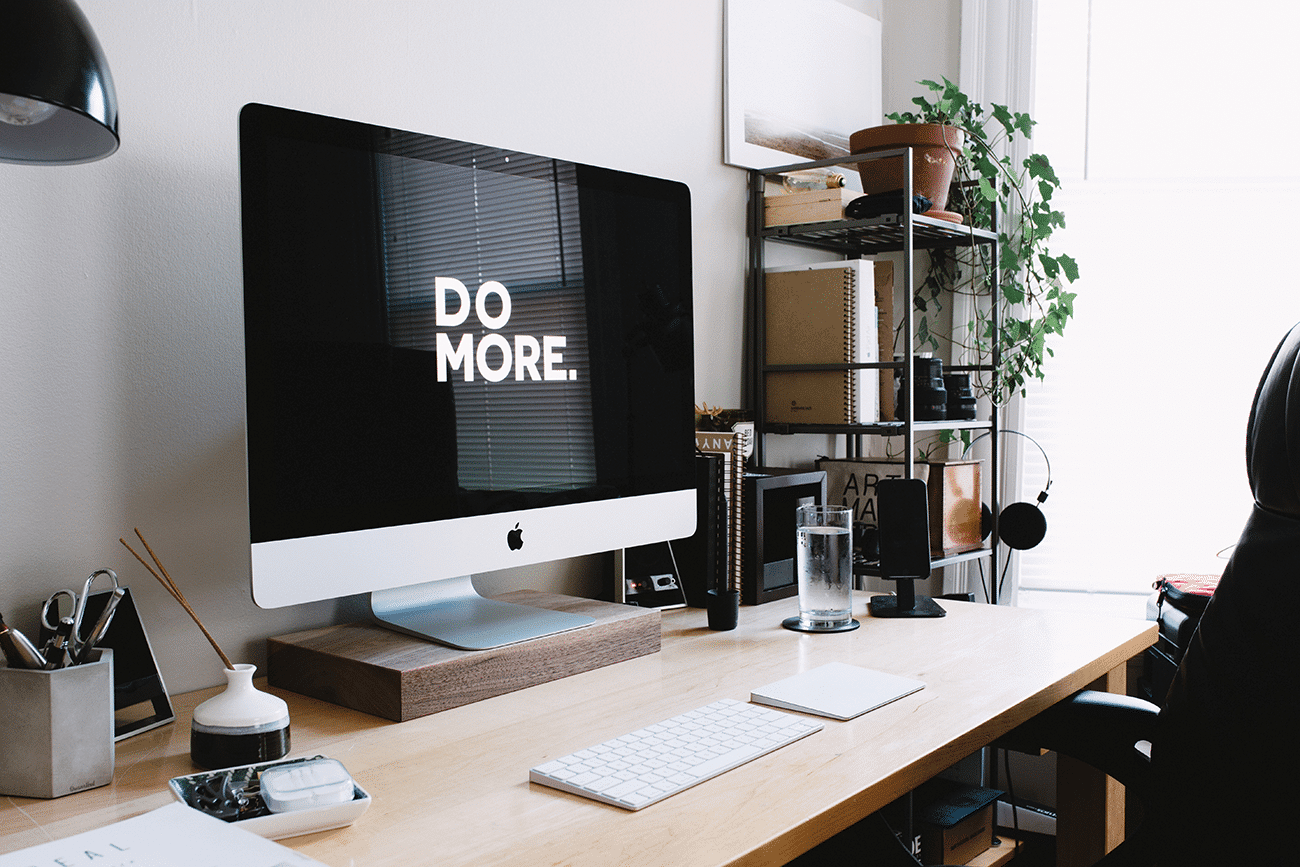 Having up-to-date hardware and software will allow you to do more.
Software 
Software is Techsoup's specialty. Once you buy a computer you still have to get a lot of software on it to get it to do what you need it to do.
Microsoft Office – Probably the top program churches use is Microsoft Office. With this you can create documents, brochures, church bulletins, slideshows and spreadsheets. It's a must-have for any non-profit. $29 and you can have the latest copy of it. This one's a no-brainer.
Intuit Quickbooks – Every church needs to have a way of recording the use of finances. Not only legally, but because these are God's funds! You can get the latest software in a box at a very low price, but something I have found useful is Quickbooks Online 5 Users for $50/year. You can give your accountant, treasurer and trustees access to the books from anywhere in the world..not just the church office.
Adobe Creative Cloud Discount – One sought after program is the Adobe Creative Cloud. This includes programs such as Photoshop, Lightroom, Premiere Pro and InDesign. You can use these programs for high quality images, social media posts, videos and web/ print design. Pay the $5 admin fee and you can access a steep discount – pay $20/month instead of $75/month!
For protection against viruses, spyware, spam and other risks there's Bitdefender. For help with finding grants there's Grantstation. For collaboration there's Box. For signing a lot of documents there's DocuSign. Check out their website for all they have to offer.
Find out a full list of what you can access here: https://www.techsoup.org/religious-organizations
Anti-discrimination Policy
You might be reading this thinking – ok, so what's the catch!
One thing that you have to realize when dealing with Techsoup is that they have an anti-discrimination policy that you have to agree to when signing up. On top of this, some of the companies that donate to the program have their own such policies.
Here is an excerpt.
"TechSoup Global is an equal opportunity organization and will not allow discrimination based upon age, ethnicity, ancestry, gender, national origin, disability, race, size, religion, sexual orientation, socioeconomic background, or any other status prohibited by applicable law."

Read Techsoup's Full Anti-discrimination Policy Here:
https://www.techsoup.org/anti-discrimination-policy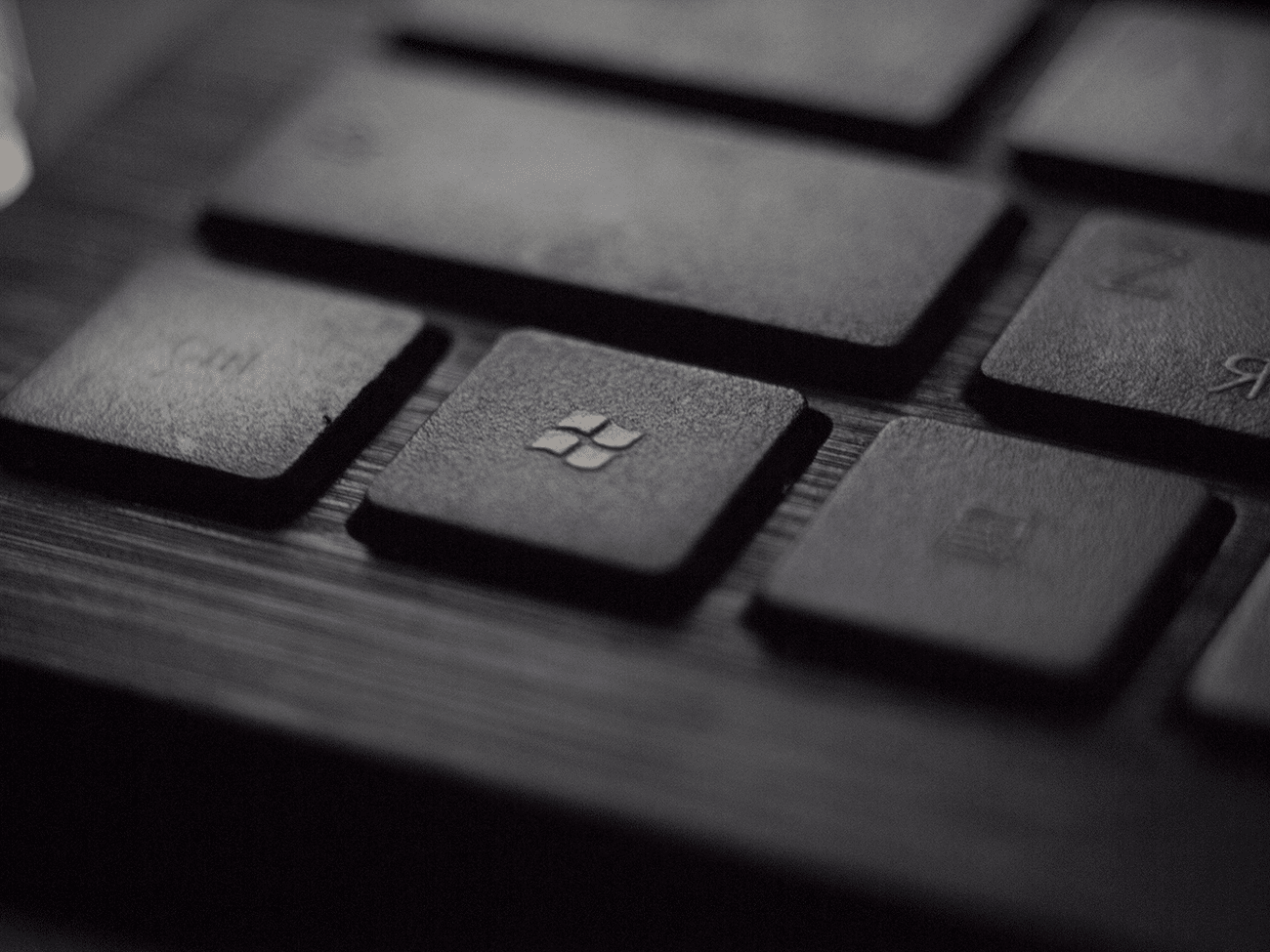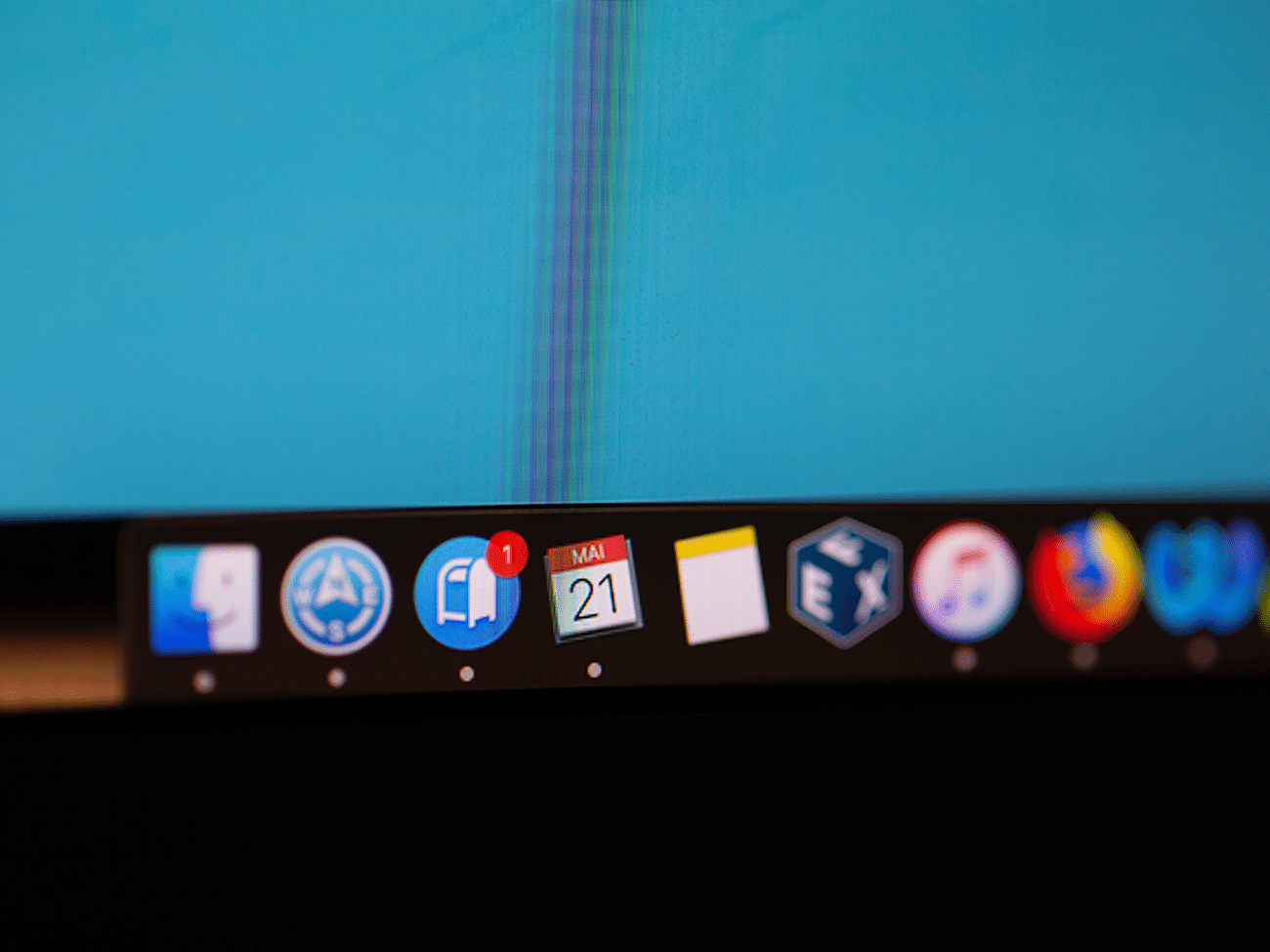 This may throw a bunch of red flags up for you. The last thing you want to do is compromise your values just to get some deals on software! However, this doesn't need to involve any compromise.
You can choose who you hire, right? You can't discriminate based upon these things. You can choose not to hire an applicant based upon his/her unwillingness to agree to your church's Statement of Faith. So you are protecting yourself as long as you have a clear-cut Statement of Faith that reflects your values.
As a licensed minister myself, I would venture to say that your church should do this anyway, regardless of techsoup.
If this continues to bother your conscience, then techsoup is most likely not for you. If not then I encourage you to make the most of this great resource.

Test your church's eligibility here: https://www.techsoup.org/eligibilityquiz